THERE ARE MANYFACTORS THAT CAN CAUSE SKIN IRRITATION. COMMONLY, THE REASONS ARE DUE TOEXTERNAL FACTORS SUCH AS NOT USING THE RIGHT MAKEUP AND SKINCARE PRODUCTS, AIRPOLLUTION, HORMONES, AND SO ON. 
SKINCARE ISNECESSARY AND INDISPENSABLE FOR THE HEALTH OF YOUR SKIN. SKINCARE PRODUCTS AREUSED FREQUENTLY AND STAY ON THE FACE FOR LONG PERIODS OF TIME. THEREFORE, USINGPRODUCTS THAT DON'T IRRITATE THE SKIN IS ESSENTIAL. AFTER A 48-HOUR SKINPATCH-TEST, THE RESULTS SHOW THAT OUR PRODUCT DOES NOT CAUSE REDNESS,ITCHINESS, OR ANY IRRITATION TO THE SKIN. 
SKIN IRRITATION IS A MODERN CIVILIZATION DISEASE. MASKS, PRESSURE, SMOKING, ABNORMAL DAILY LIFE, ETC., HOW TO CHOOSE NON-IRRITATING SKIN CARE PRODUCTS TO MAINTAIN THE SKIN IS THE MOST IMPORTANT TASK.
ALLERGIES ARE BEYOND THE SCOPE OF THIS DISCUSSION (ALLERGIES CAN HAVE MANY CAUSES, FOOD, CERTAIN INGREDIENTS, ETC.)
HOW TO MAKE NON-IRRITATING PRODUCTS CAN BE EFFECTIVE, THIS IS A CHALLENGE, USING A LOT OF HUMAN SKIN TO USE THE PATCH FOR 48 HOURS OF EXPERIMENTAL TESTING TO CHALLENGE ITS OWN PRODUCTS.
WHAT WILL HAPPEN TO THE STIMULUS?
RED, SWOLLEN, ITCHY OR UNCOMFORTABLE, THESE ARE THE STIMULI.
WE MUST REDUCE THE DAMAGE TO THE SKIN AND MAKE EFFECTIVE PRODUCTS TO ACHIEVE THE PURPOSE OF REAL MAINTENANCE.
THE COMPANY'S PRODUCTS, SGS SCIENTIFIC DATA REPORT UNIFY "NO STIMULATION"
REFER TO THESIMPLE ANIMATION BELOW TO BETTER UNDERSTAND SKIN IRRITATION: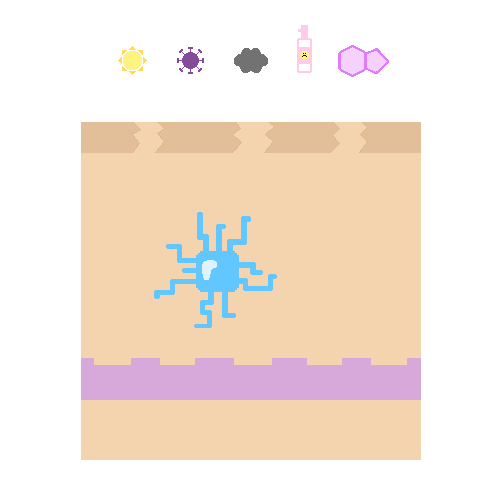 IN ORDER TO TESTAND OBSERVE WHETHER OUR PRODUCTS WILL CAUSE SKIN IRRITATION, WETESTED BOTH THEMIDNIGHTSUN ANAPA BRIGHT WHITE ESSENCE AND THE MIDNIGHTSUN ANAPAHEALTHY LIGHTFROST WITH SGS HUMAN SKIN IRRITATION TEST. THE RESULTS AREBELOW: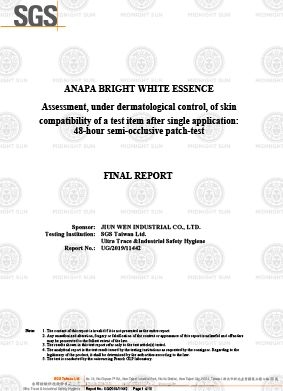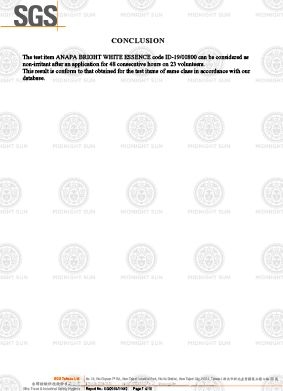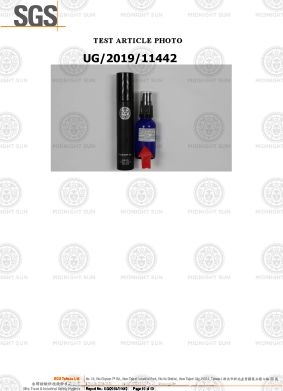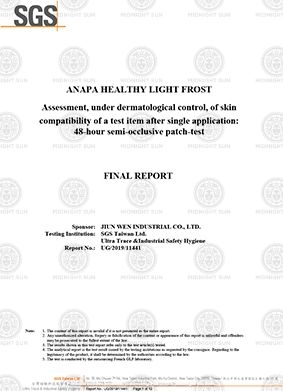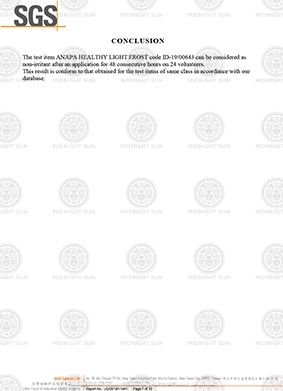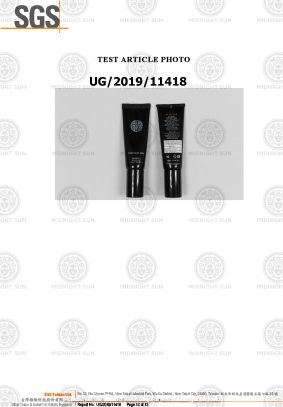 FROM THE SGSTEST, OUR PRODUCTS ARE CONFIRMED TO CAUSE NO SKIN IRRITATION AFTER A 48-HOURPATCH-TEST. 
PS: NOIRRITATION DOESN'T MEAN NO SENSITIVITY, AS EACH INDIVIDUAL'S SKIN IS DIFFERENT,AND MAY BE SENSITIVE TO DIFFERENT INGREDIENTS. (DO CONDUCT A PATCH-TEST ON YOURHAND TO MAKE SURE THE PRODUCT WILL NOT IRRITATE YOUR SKIN BEFORE APPLYING TOTHE FACE.)