70% OF THE HUMAN BODY IS MADE UP OF WATER,THUS OUR SKIN WILL FEEL DRY WHEN MOISTURE  LEVELS IN OUR SKIN IS LOW, ANDMOISTURE IS LOST THROUGH THE EPIDERMIS. THE NORMAL EPIDERMAL LAYER HAS AMOISTURE CONTENT OF 25-35%. 
IF WE USE THE CONCEPT OF A RESERVOIR, ITMEANS THAT THERE IS 70% OF WATER IN THE UPSTREAM RIVER AND 30% IN THEDOWNSTREAM RIVER. THUS, IF THERE IS A SHORTAGE OF WATER IN THE UPSTREAM, ITWILL CAUSE THE DOWNSTREAM TO BE DRY. 
THERE ARE MANY REASONS THAT AFFECT THE DRYNESS OF THE SKIN. THE BEST WAY IS TO ADD MORE WATER AND USE REFRESHING SKIN CARE PRODUCTS. REFRESHING SKIN CARE PRODUCTS CAN BRING SKIN STABILITY.
ALL-IN-ONE SKIN CARE PRODUCTS WILL ADD A LOT OF OILS OR VITAMINS TO STIMULATE OR SOOTHE THE SKIN. THIS PRODUCT WILL BRING GREAT INSTABILITY TO THE SKIN.
BECAUSE THE SKIN IS LACKING WATER, ONLY SIMPLE INGREDIENTS ARE NEEDED. MOISTURIZING IS THE FOUNDATION OF THE SKIN, AND OTHER PROBLEMS CAN BE SOLVED BY TREATING THE MOISTURIZING WELL.
WATER IS THE MOTHER OF ALL THINGS, AND MOISTURIZING IS ALSO THE MOTHER OF THE SKIN. TREATING THE MOISTURIZING, THE SKIN WILL NOT WORRY.
REFER TO THE SIMPLE ANIMATION BELOW TOBETTER UNDERSTAND TRANSEPIDERMAL WATER LOSS: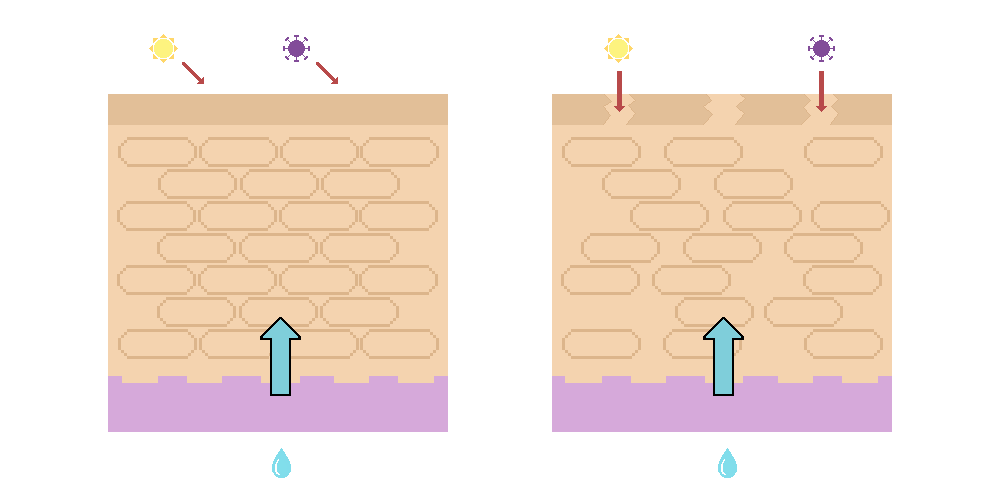 THE RESULTS OF THE SGS HUMAN BODY EFFICACYTEST ARE BELOW: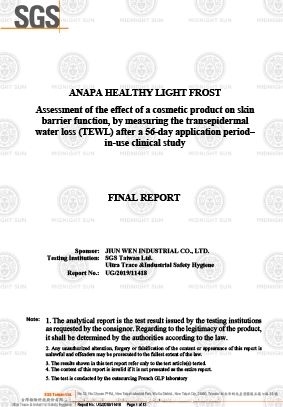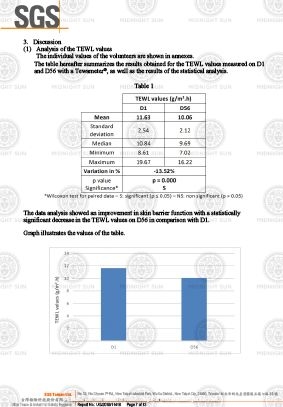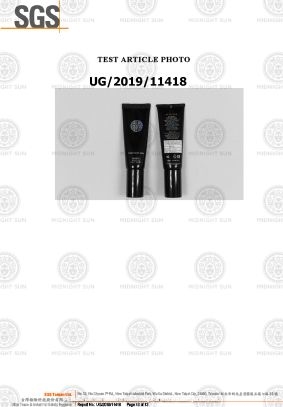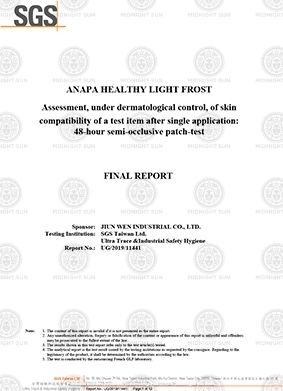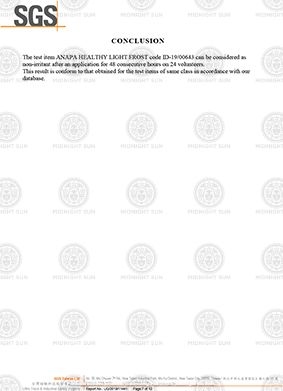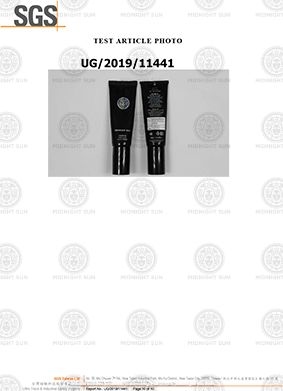 FROM THE SGS TEST, OUR PRODUCT IS CONFIRMEDTO REDUCE WATER DISPERSION LOSS AFTER 56 DAYS OF USE, WITHOUT ANY OTHERPRODUCTS USED DURING THIS TESTING PERIOD). DEPENDING ON AGE AND EACHINDIVIDUAL'S BODY, THE RESULTS MAY VARY. THE BEST WAY TO KEEP OUR SKINMOISTURIZED AND SEE THE BEST RESULTS IS TO STAY HYDRATED, USE THE RIGHTSKINCARE PRODUCTS, AND MAINTAIN AND HEALTHY LIFESTYLE.